Week 8 Updates
Week 8 updates through Instagram posts/photos and notes. For more daily updates please follow Sam Bencheghib directly via his instagram channel.
@sambencheghib on September 20th, 2019 | Day 56: I haven't seen a single cloud since being in Illinois. This heat has made these past few days so much harder. It's crazy how much the sun drains you out. I never thought drinking over 10 liters of water in a day was possible 😅

Counting down the miles until the next state line and the first 1,000 mile mark!

Next stop: St Louis, MO

929/3101 MILES
#Ocean2Ocean
Photos by @josh_madre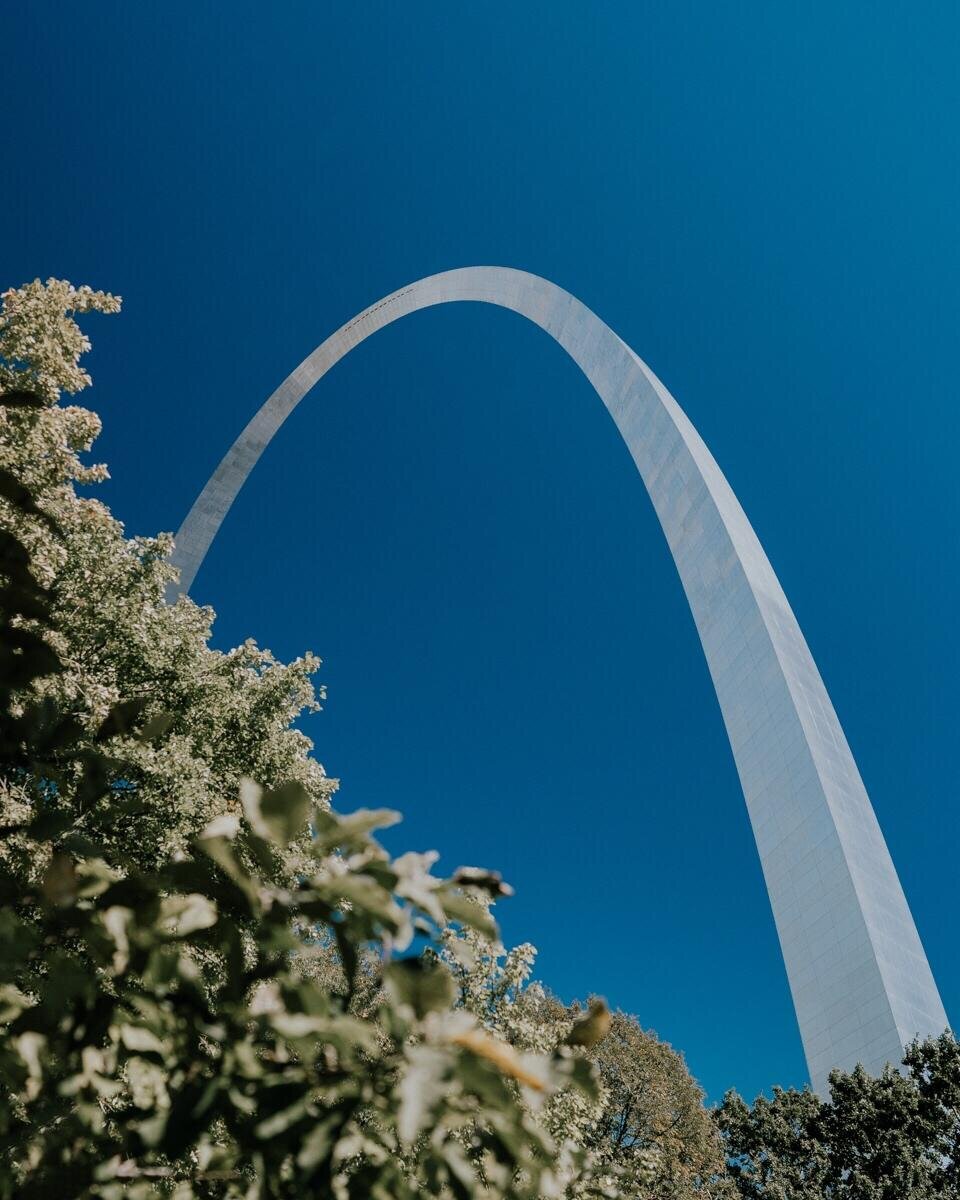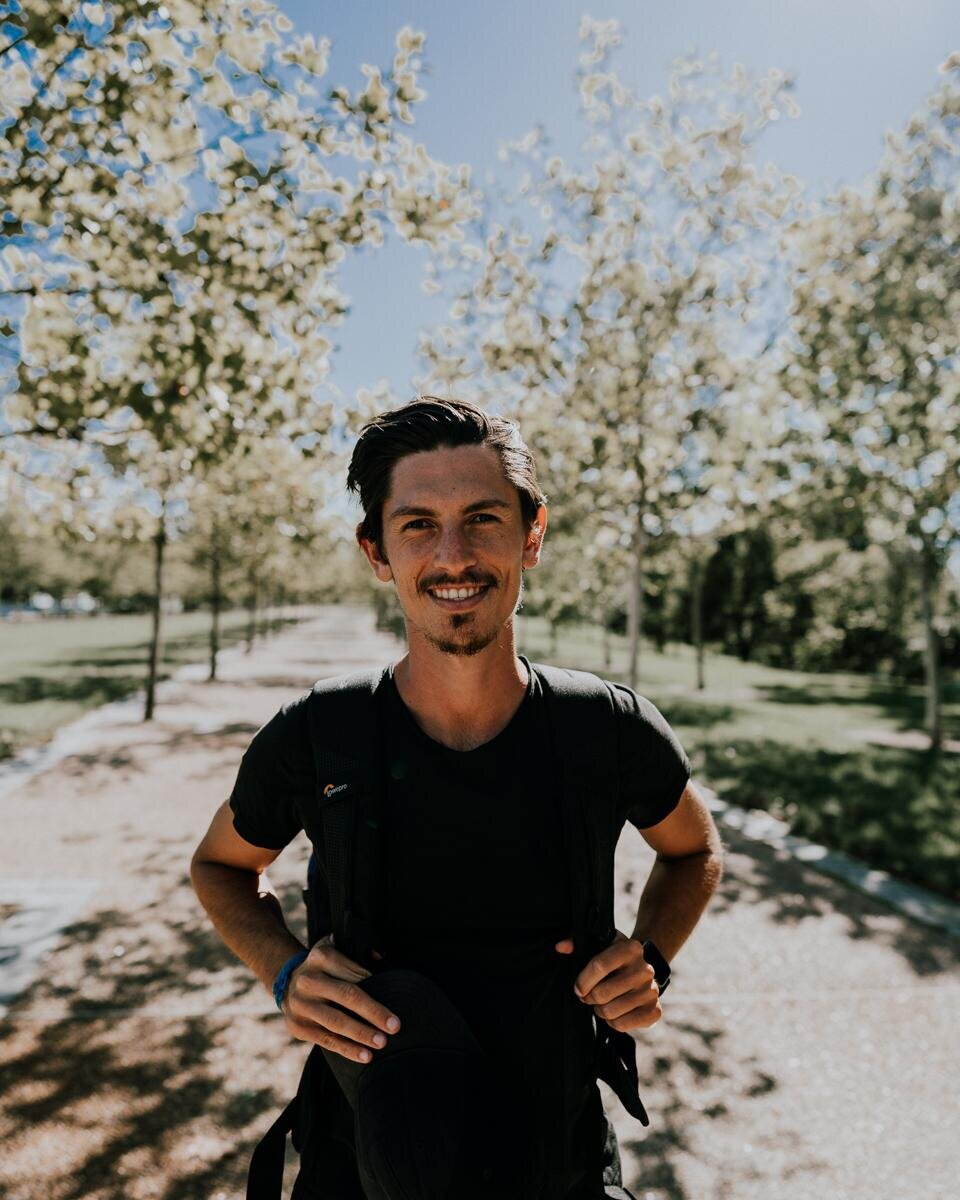 @sambencheghib on September 23rd, 2019 | Day 60: Just reached St. Louis, marking Missouri as state number 8!
Here for the next 2 days talking to @stlzoo, @wustl_official and meeting local environmental groups. If you know anyone in the area, let me know!

986/3101 MILES
#Ocean2Ocean
Photos by @blaynegretzky