Week 10 Updates
Week 10 updates through Instagram posts/photos and notes. For more daily updates please follow Sam Bencheghib directly via his instagram channel.
@sambencheghib on October 1st, 2019 | One step closer to the halfway point. In a week, I'll be taking a few days off in Kansas City, Missouri, to recover, host events and prepare for the winter as I cross over Kansas and Colorado ❄️

1115/3101 MILES
#Ocean2Ocean
Photos by @blaynegretzky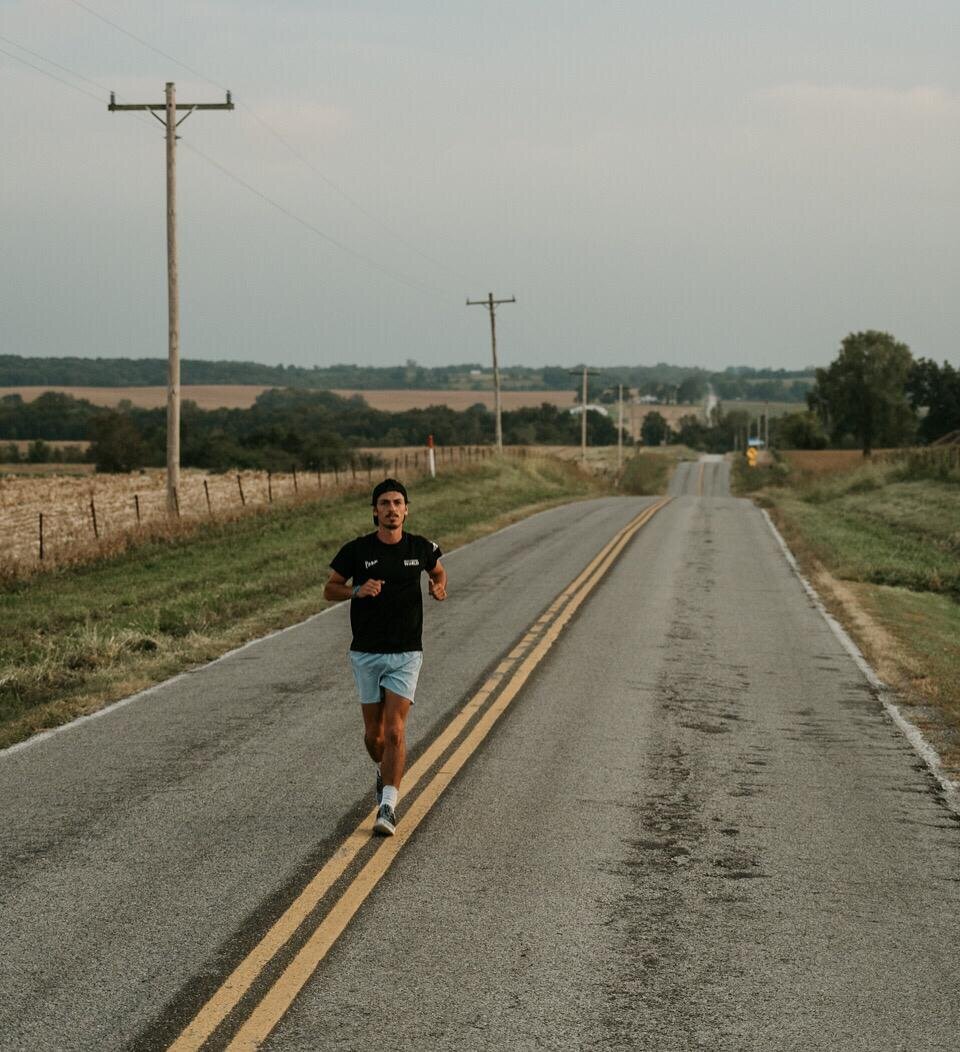 @sambencheghib on October 6th, 2019 | Day 72: Running through the heart of Missouri and the topography is changing the closer I get to Kansas. There's so much open space and it feels amazing.

100 miles until Kansas City!

1171/3101 MILES
#Ocean2Ocean
Photos by @blaynegretzky